Conversations: An Introduction to Autism Mental Health and Well-Being
April 26 @ 12:00 pm

-

12:45 pm

FREE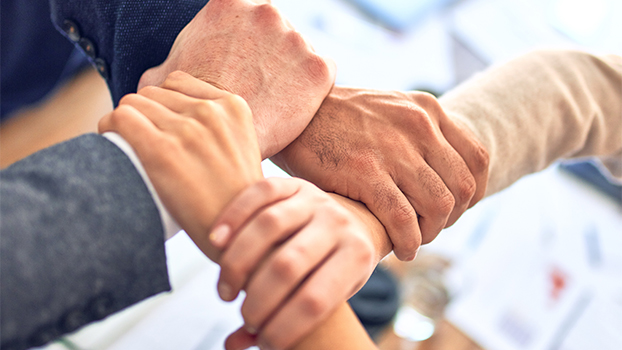 Conversations on Showing Up for Kids
Mental health and wellness is important for all people. To support mental health and wellness for people with an autism diagnosis, it is important to understand their particular style of thinking and the way their brain handles information along with the impact of both environmental and other types of trauma. This conversation will introduce people to a 3-part series available from Autism Society of Greater Wisconsin. We will be joined by Judy Endow and Sharon Hammer. Judy Endow, LCSW, author and international speaker on a variety of autism-related topics, has written numerous articles and books, including award winners: Learning the Hidden Curriculum: The Odyssey of One Autistic Adult and Paper Words and Discovering and Living with My Autism. Sharon Hammer, MS, LPC is a Mental Health and Educational Consultant and a Licensed Professional Counselor. She has over 20-years of experience working with children and individuals on the autism spectrum and their families. Sharon is a partner at Imagine a Child's Capacity.
---
Registration for upcoming conversations is at https://go.wisc.edu/7e280a
When you register you will receive a Zoom Link to join the conversation. Conversations are recorded and posted to the Community of Practice on Autism Spectrum Disorder and other Developmental Disabilities YouTube channel. A topical listing, with descriptions and links, is available below.
You can also join us the day of any Conversation through Zoom (Please note some dates and times are subject to change):
Topic: Conversations on Showing Up for Kids! 2023
Join Zoom Meeting
https://uwmadison.zoom.us/j/95547809795?pwd=UE5zMkw5VVdzZldVV1JZS2JObmpMQT09
Related Events