Seminar – Gabriel Dichter, PhD – "Reward Processing in Autism"
April 15, 2022 @ 12:00 am

-

1:00 pm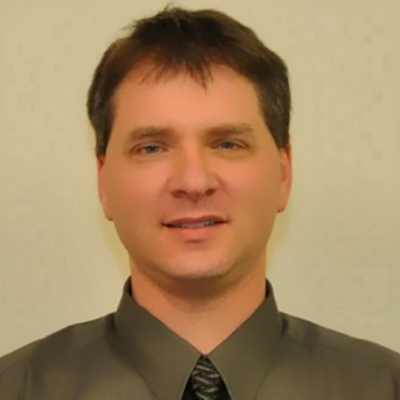 Gabriel Dichter, PhD
The University of North Carolina at Chapel Hill
Lab website: can.unc.edu
About the Speaker: We are dedicated to the use of neuroscience methods to better understand psychiatric disorders. Research methods include psychophysiology, functional MRI, PET/MR, eye-tracking, and behavioral approaches. Our strategy is to first validate methods in non-clinical contexts, then to apply paradigms in psychiatric conditions, and finally to test our measures as potential mechanistic endpoints in clinical trials.
This content is no longer available.
If you are the site administrator, please check with the content owner if this piece is still available for you!
Related Events