INTRODUCTION TO PROGRAM:
The Waisman Center's Augmentative and Alternative Communication (AAC) Outreach Program, also known as the Communication Development Program (CDP), was developed over 30 years ago in partnership with the Dane County Department of Human Services. The mission of CDP is to enhance community participation, health, safety, and self-determination for individuals with disabilities through specialized Augmentative and Alternative Communication (AAC) and Assistive Technology (AT) services.
The speech language pathologists (SLPs) and occupational therapists (OTs) working in the AAC Outreach program specialize in the implementation of AAC systems and providing consultation and training to individuals, their family members, and other team members. We work collaboratively with the team to provide effective, real-world, community-based training and consultation in homes, schools, places of employment, and elsewhere in the community. The AAC services provided by the outreach program strive to enhance the potential, community participation, and self-determination of the individuals we serve.
COVID-19 UPDATES:

During the current COVID-19 health emergency and Wisconsin's Safer-at-Home precautions, The AAC Outreach Program has shifted our in-person services from going to individual's home, school, work, and community environments, to providing AAC training and consultation services over Zoom videoconferencing. This platform allows for a secure way to connect with clients, their families, and support teams, while keeping everyone as safe as possible. In addition to providing our typical training and consultation services through this model, staff also provide support for how individuals can most effectively use their AAC systems over remote communication methods to stay connected with their family and friends, continue to participate in their school or work programs, and enhance their participation and quality of life.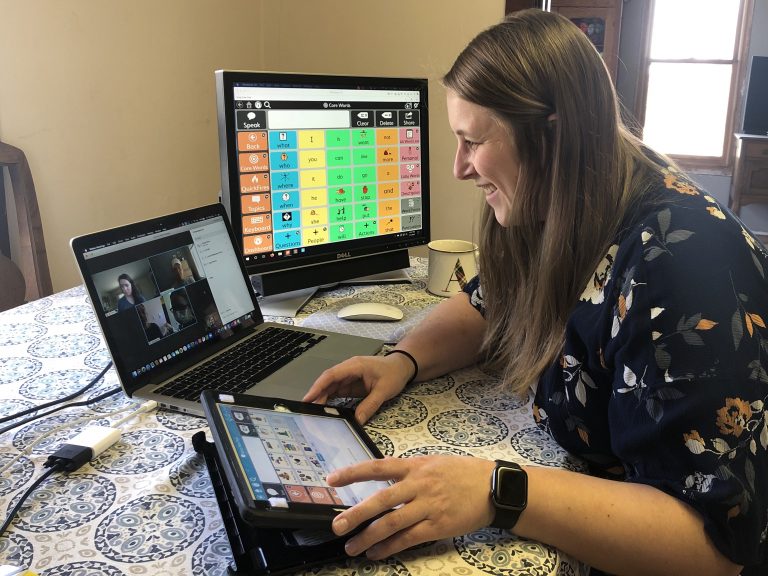 MAKING A REFERRAL:

The Communication Development Program (CDP) is currently only available to individuals residing in Dane County, Wisconsin. To refer a client or family to the AAC Outreach Program, please complete the following forms and fax to (608) 265-9851, Attention: CDP Referral
Exchange of Information (EOI) Form – Parent/Guardian should sign at least one form giving permission to contact the client's case manager, but can also sign forms for school district or other team members.
WHAT TO EXPECT:

After receiving a referral to the AAC Outreach Program, our staff will contact the family and case manager to discuss need for services and initiate authorization to schedule an intake visit. During the intake visit, CDP staff will work with the client, family, and team to identify person-centered and individuals training/consultation goals to develop an Individualized Service Plan. This plan will be submitted to the funding agency to request follow up services.
Trainings and consultations are typically scheduled one-time-per-month. This frequency allows for discussion of strategies that the team can implement with their family member or client within natural interactions over the course of the following month. At the next monthly meeting CDP staff will check in on progress toward using those strategies, provide problem solving, and initiate next steps to continue the learning process.
CONTACT US:
By phone at 608-262-3039 or email us at cdp@waisman.wisc.edu.
MEET THE STAFF: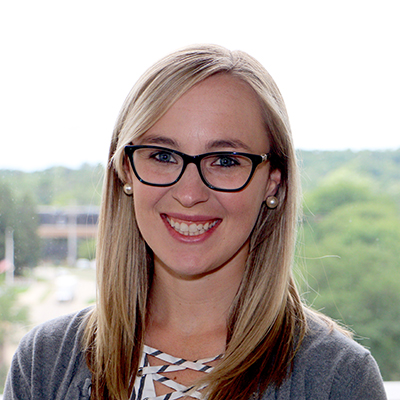 Sarah Marshall, MA, CCC-SLP
Clinic Team
Speech-Language Pathologist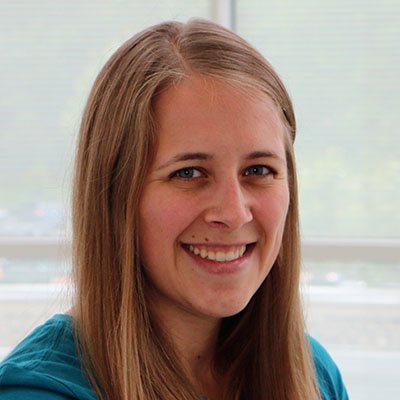 Abygail Marx, MS, CCC-SLP
Clinic Coordinator
Speech-Language Pathologist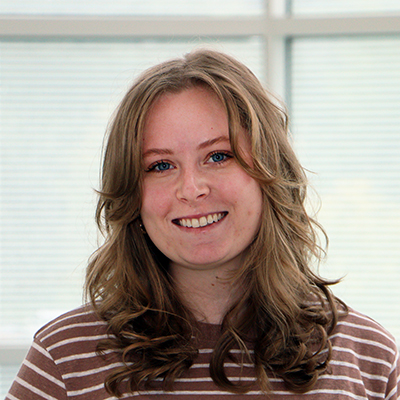 Brenna Murray-Bain, MS, CCC-SLP
Clinic Team
Speech-Language Pathologst