ABOUT THIS GUIDE
Raising a child with a special health care need or disability can be challenging, and you cannot know everything there is to know right away. We hope this Navigation Guide will assist you now and throughout the changing landscape of your journey.
The Wisconsin Children and Youth with Special Health Care Needs Program developed this guide in partnership with the Community of Practice on Autism Spectrum Disorder and other Developmental Disabilities. The Southern Regional Center at the Waisman Center keeps the Guide available and up-to-date.
This guide's purpose is to assist families who may have concerns or questions about their child's development or have received a diagnosis of a special health care need or disability. It provides brief descriptions of programs, services and systems of support and gives contact information to learn more about these and other resources.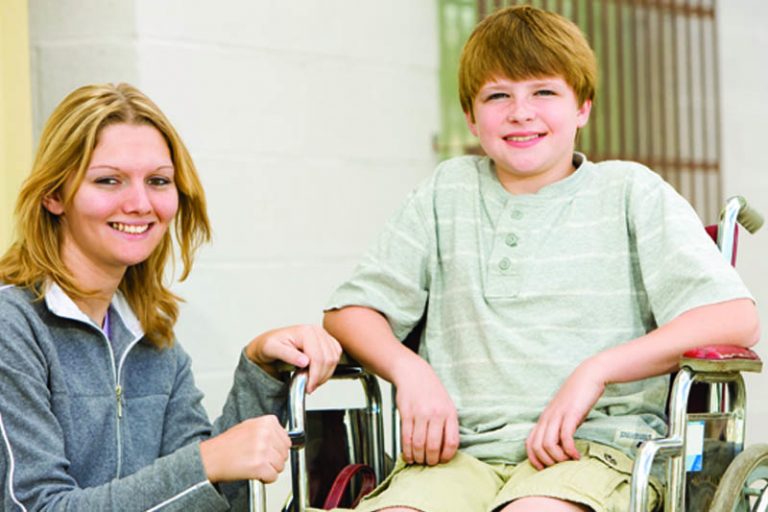 A SPECIAL NOTE TO FAMILIES
Hearing or suspecting that your child has a special need is not easy. Most of us expect parenting to go as planned and never expect that our child will have delays or be different from other children. This guide provides a starting point to discover the services and resources available in Wisconsin. Remember, your child and your journey are unique. Finding the health care, educational, and community services to help your child reach their greatest potential will take time, but there are resources available in Wisconsin and professionals and parents who are eager to help you and your child.