It's important to find out what services and supports can best meet your child's needs. Figuring out how to pay for services can be a big question as well.
PRIVATE HEALTH INSURANCE
Many families have private health insurance, often through an employer. Private health insurance plans can be very different from one another in terms of:
what conditions and treatments are included
how much the plan will pay
co-pays (how much you have to pay yourself for each appointment or treatment)
To learn what your plan covers, how much you are expected to pay and to get a copy of your benefit plan, you will need to call your insurance carrier.
Private insurance must follow certain U.S. and state laws. The Wisconsin Office of the Commissioner of Insurance (OCI) monitors and enforces state insurance laws and can answer your questions about how these laws impact private health plans.
OCI has developed WisCovered.com to help Wisconsin residents learn about health insurance options and connect to experts who can assist in finding quality, affordable health coverage, as well as file insurance complaints.
Contact OCI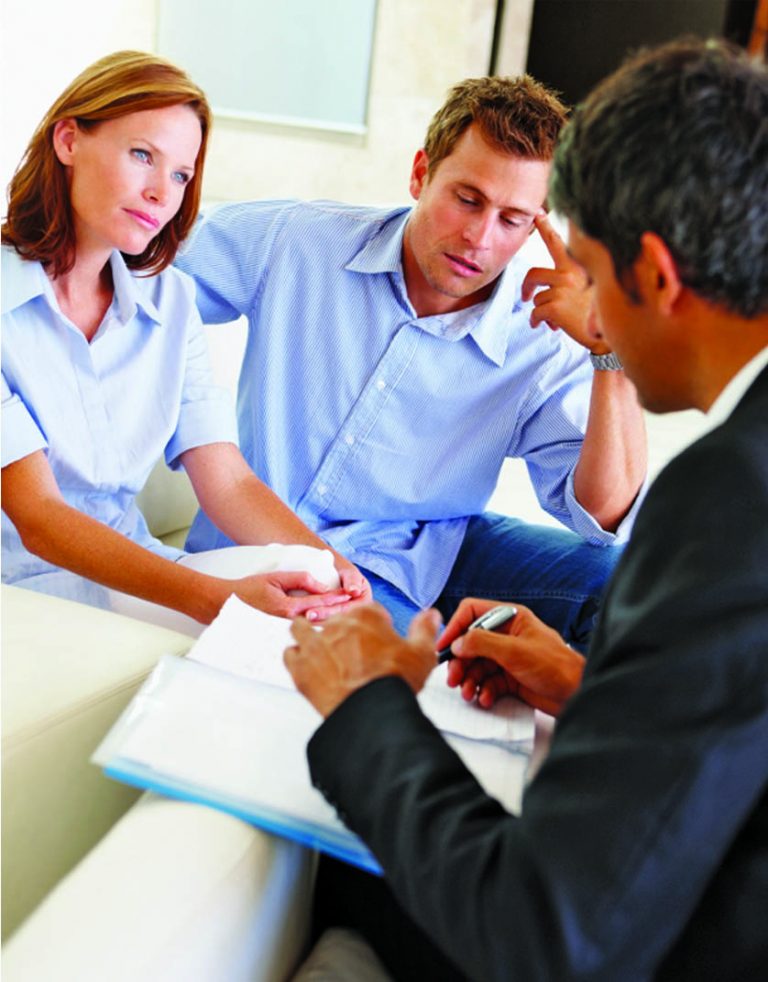 PRIVATE HEALTH INSURANCE – LEARN MORE
Need help navigating the healthcare financing system (private and public health insurance)? Contact ABC for Health at 800-261-6939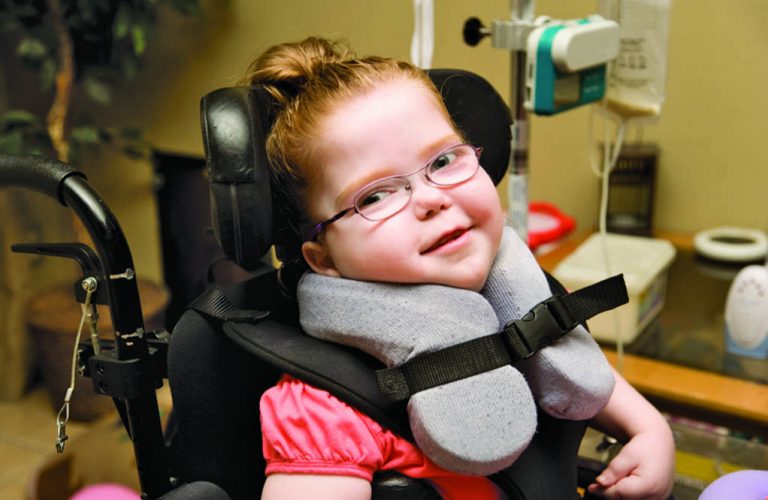 PRIVATE HEALTH INSURANCE (CONTINUED)
During 2009 and 2010, changes in state law had an impact on Wisconsin-based private insurance coverage for children with special health care needs. This includes mandatory coverage for intensive therapy for autism, and cochlear implants. It also extended the age up to which a son or daughter may be covered on their parent's insurance plan to age 26.
The following provides more information on these changes:
OCI Frequently Asked Questions on Mandated Coverage of Autism Services
Affordable Care Act (ACA)
The ACA is a federal resource that provides a Marketplace to purchase affordable health insurance coverage for a family or individual.
Wisconsin Resources:
National Resources: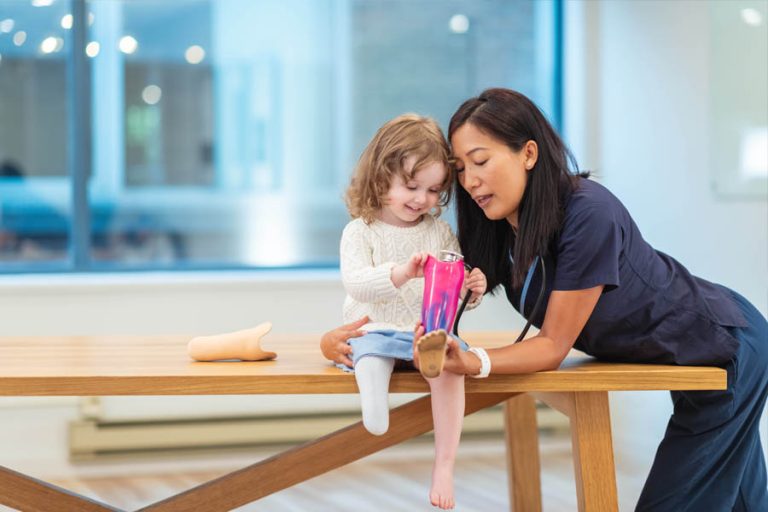 PUBLIC HEALTH CARE COVERAGE
Katie Beckett Program
The Katie Beckett Program uses a special eligibility process to allow certain children with long term disabilities or complex medical needs to receive Wisconsin Medicaid. Children who are not eligible for other Medicaid programs because the income of their parents is too high may be eligible for Medicaid through the Katie Beckett Program.
HealthCheck Other Services
HealthCheck Other Services (HCOS) is a source of Medicaid reimbursement for children under age 21 who already qualify for Medicaid. HCOS may cover medically necessary goods and services not typically covered by Medicaid, such as over the counter medication. For more information, contact Well Badger Resource Center or contact your CYSHCN Regional Center.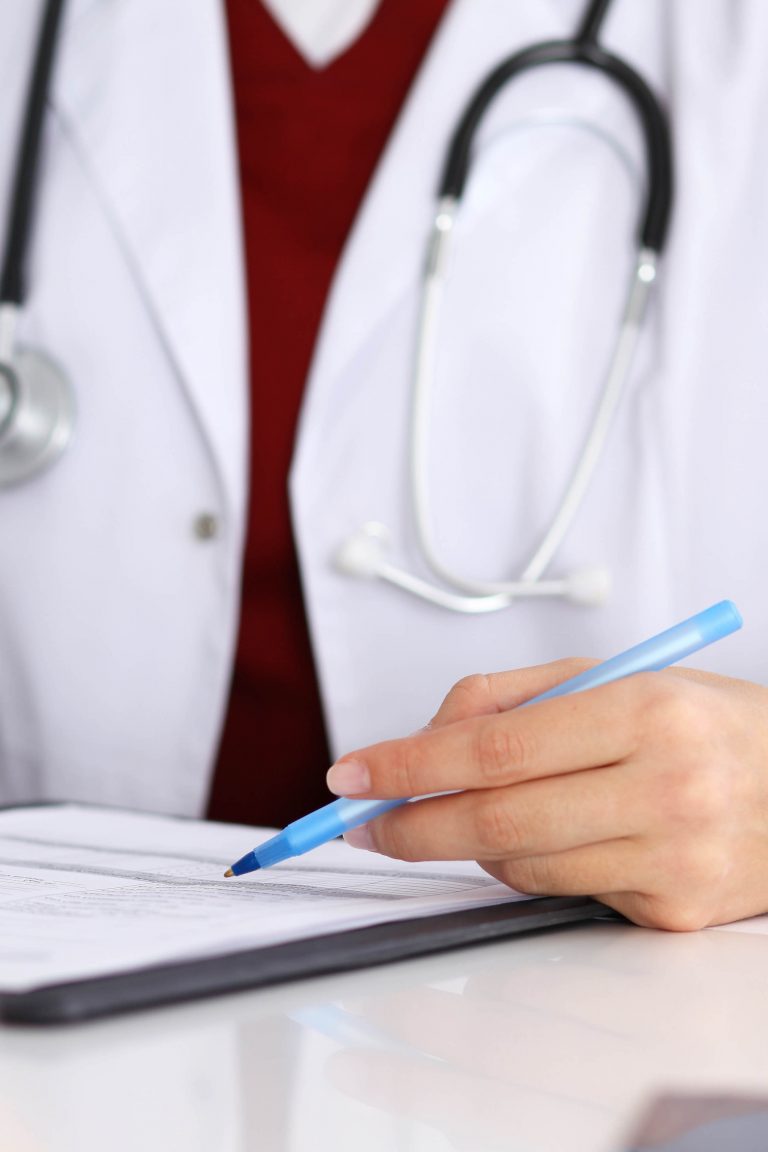 Health Coverage Help:
ACCESS – a quick and easy way to see if you might qualify for Wisconsin's health, nutrition and other programs.
ABC for Health – provides health benefits counseling and limited legal services to help families navigate health coverage options and overturn inappropriate denials of eligibility and covered services.
800-261-6939
Saving for the Future:
Families want to be able to care for their children now and in the future. There are some special tools available to help.
PUBLIC HEALTH CARE COVERAGE (CONTINUED)
Wisconsin Medicaid/ForwardHealth
Wisconsin Medicaid is funded by both the federal government and the state of Wisconsin, Department of Health Services (DHS). It provides high-quality health care coverage, long-term care, and other services to Wisconsin residents and has a set of benefits associated with it. In Wisconsin, the program is also referred to as: BadgerCare Plus, Medical Assistance (MA), Title XIX and/or Title 19. Medicaid eligibility can be based on the family's income and/or the child's level of disability.
BadgerCare Plus
The BadgerCare Plus program offers assistance to families and individuals with low income. A person does not need to have a disability to be covered by BadgerCare Plus. Eligibility is based on family size and income.
To learn more:
To learn more about and apply for public benefits
Medicaid may cover. Some examples include diapers for children age four or older and home health care like personal care services.
In some families, a child is covered both by private health insurance and by Medicaid. If your child is covered by both, private insurance will always be billed first. If private insurance does not pay, then Medicaid may be billed or Medicaid may pay your deductible or any remaining charges.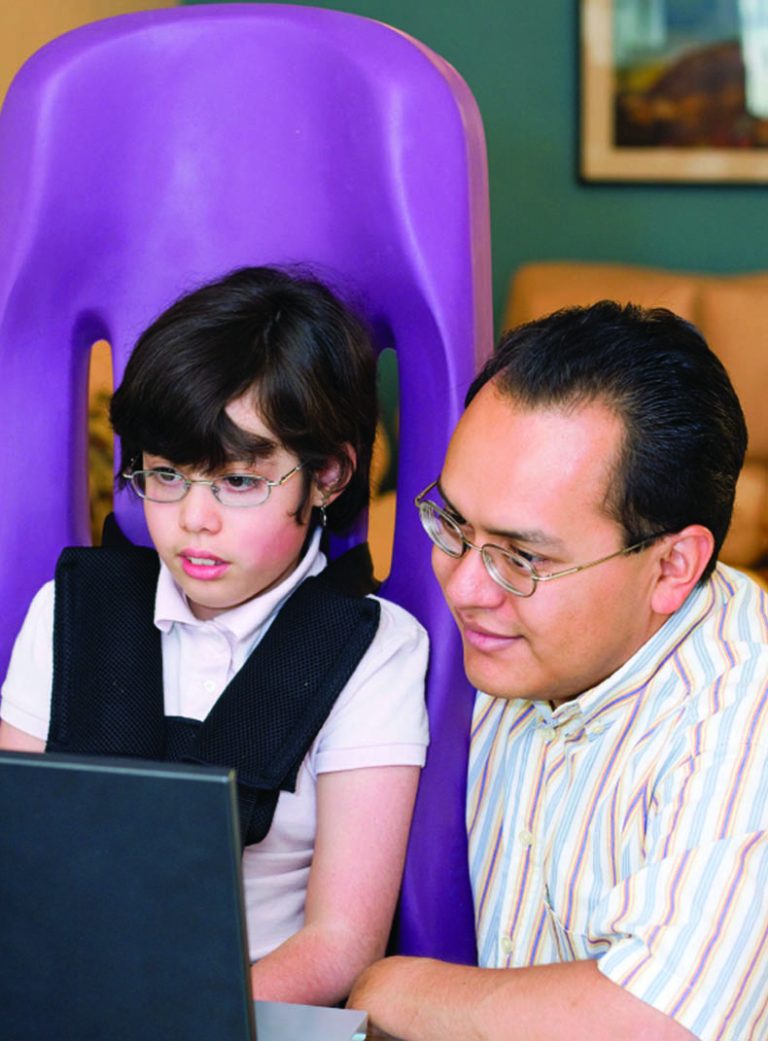 CHILDREN LONG-TERM SUPPORT (CLTS) WAIVER AND OTHER PROGRAMS
The Children's Long-Term Support (CLTS) Waiver Program provides funding and support for families who have children with disabilities, who are Medicaid eligible, so they can care for their children at home and participate in their communities.
To learn more, go to:
Children's Community Options Program (CCOP)
The Children's Community Options Program (CCOP) is a state program administered at the county level that offers services and supports to families of children with severe disabilities. The program provides a case manager who helps connect a family with information and resources.
CCOP can be used when individuals are eligible for CCOP but not CLTS and as a compliment to services provided under CLTS. CCOP funding can be more flexible and may be used to pay for goods and services not allowed under the waiver. Eligibility for CCOP is based on age, level of care from the CLTS functional screen, and allowable setting.
For information on eligibility and contacts:
Comprehensive Community Services (CCS)
The CCS program helps individuals live their life by providing supports that address their unique needs related to mental health and substance abuse.
For information on eligibility and contacts: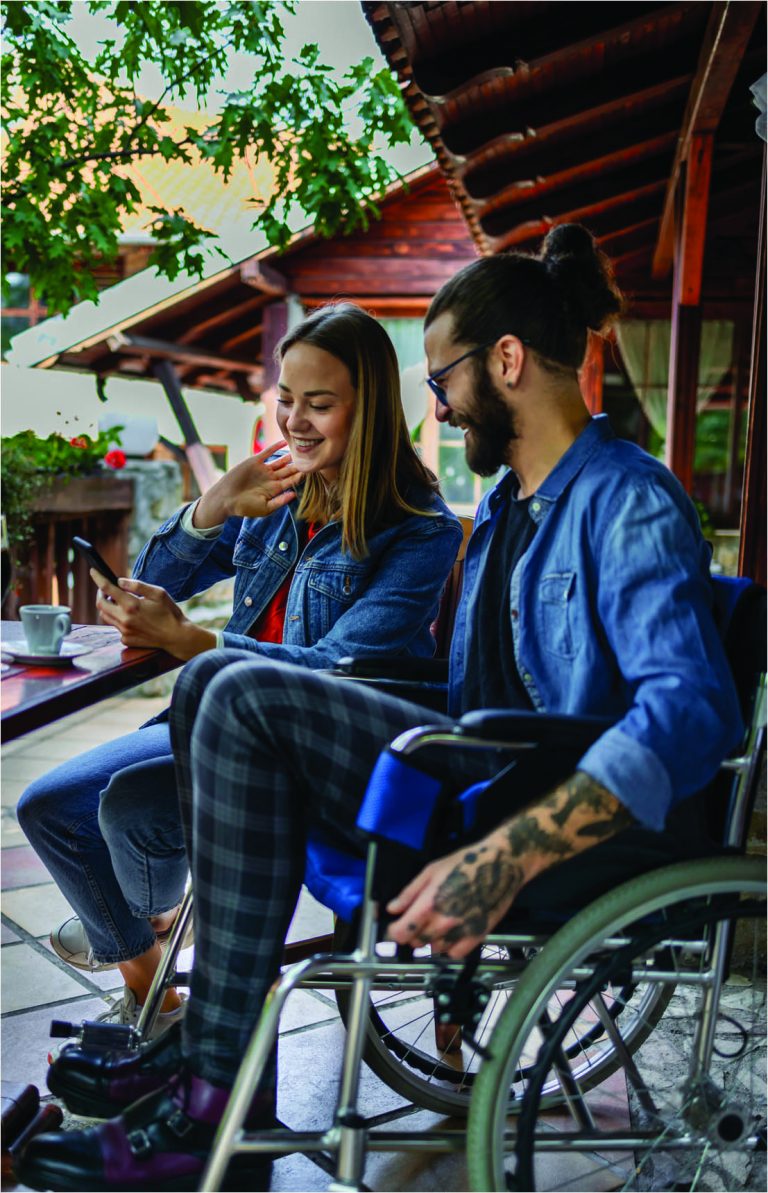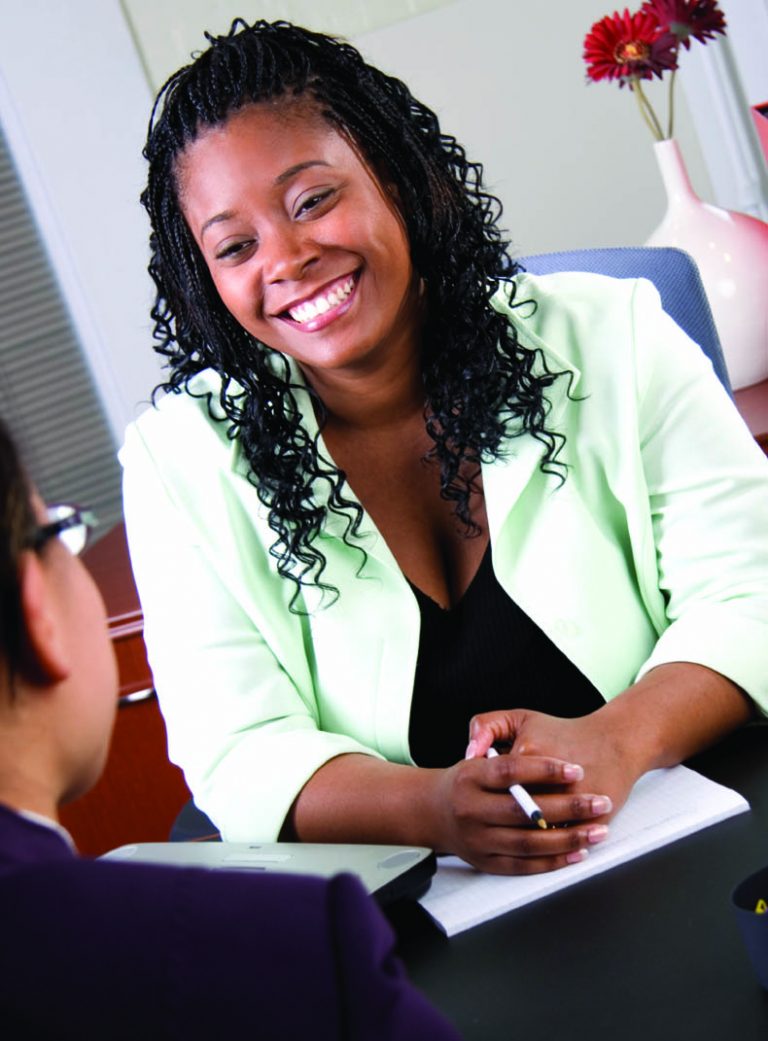 SOCIAL SECURITY BENEFITS
Supplemental Security Income (SSI) is a monthly cash benefit based on disability and family income. In Wisconsin, people who receive SSI automatically get Medicaid coverage.
If the child (with or without a disability) has a parent who is retired or disabled and receiving Social Security, or is deceased, they may be eligible for survivor benefits. These benefits are based on the parent's work record until the child turns 18, or 19, if still in school.
The Social Security Disability Insurance (SSDI) program pays benefits to adults who have a disability that began before they became 22 years old. We consider this SSDI benefit as a "child" benefit because it's paid on a parent's Social Security earnings record.
Community Resources
Your CYSHCN Regional Center may be able to help you find other ways to pay for what your child needs, other than the statewide programs listed above. Organizations in your community might have ways to help. Examples include:
civic groups like Elks, Lions Club or Kiwanis
charitable groups like the Children's Miracle Network
faith-based groups
grants
equipment lending agencies